THE AWAKENING'S NEW VIDEO AND DOUBLE ALBUM OUT NOW
[22 November 2022]
Here is the first video from The Awakening's new double album, The Passage Remains! The album is on all streaming services today, with physical copies available at The Awakening's official site and our UK store. This album and video were made for you, and I greatly appreciate you sharing this far and wide. Thank you for all of your love and support! 
ps - Make sure you set your viewing to 4k for maximum enjoyment.
And here is a list of places to stream or purchase the new work: 
https://linktr.ee/theawakeningofficial
PRE-ORDER THE AWAKENING'S NEW DOUBLE ALBUM NOW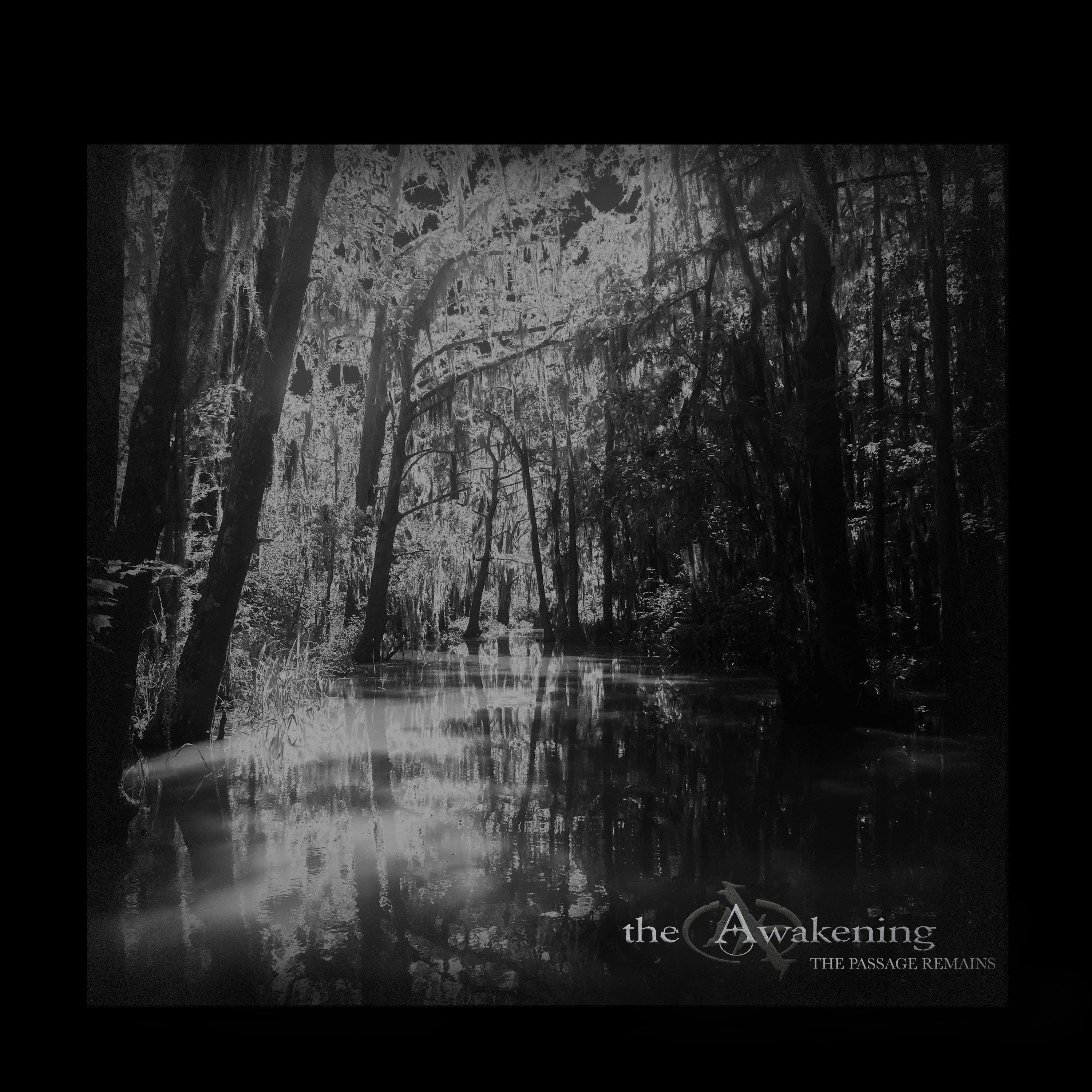 [15 Sep 2022]
The Awakening's new double album, The Passage Remains, is available for pre-order now! Limited edition items and other oddities are available now. Select items available from our UK store too. Packaged in Deluxe 2CD Expanded Digipak, this is the darkest Awakening album yet, made with a lot of guitars and a lot of love. I can't wait for you to hear it!
NEW MUSIC, TELEVISION, AND WILLOW'S HEALTH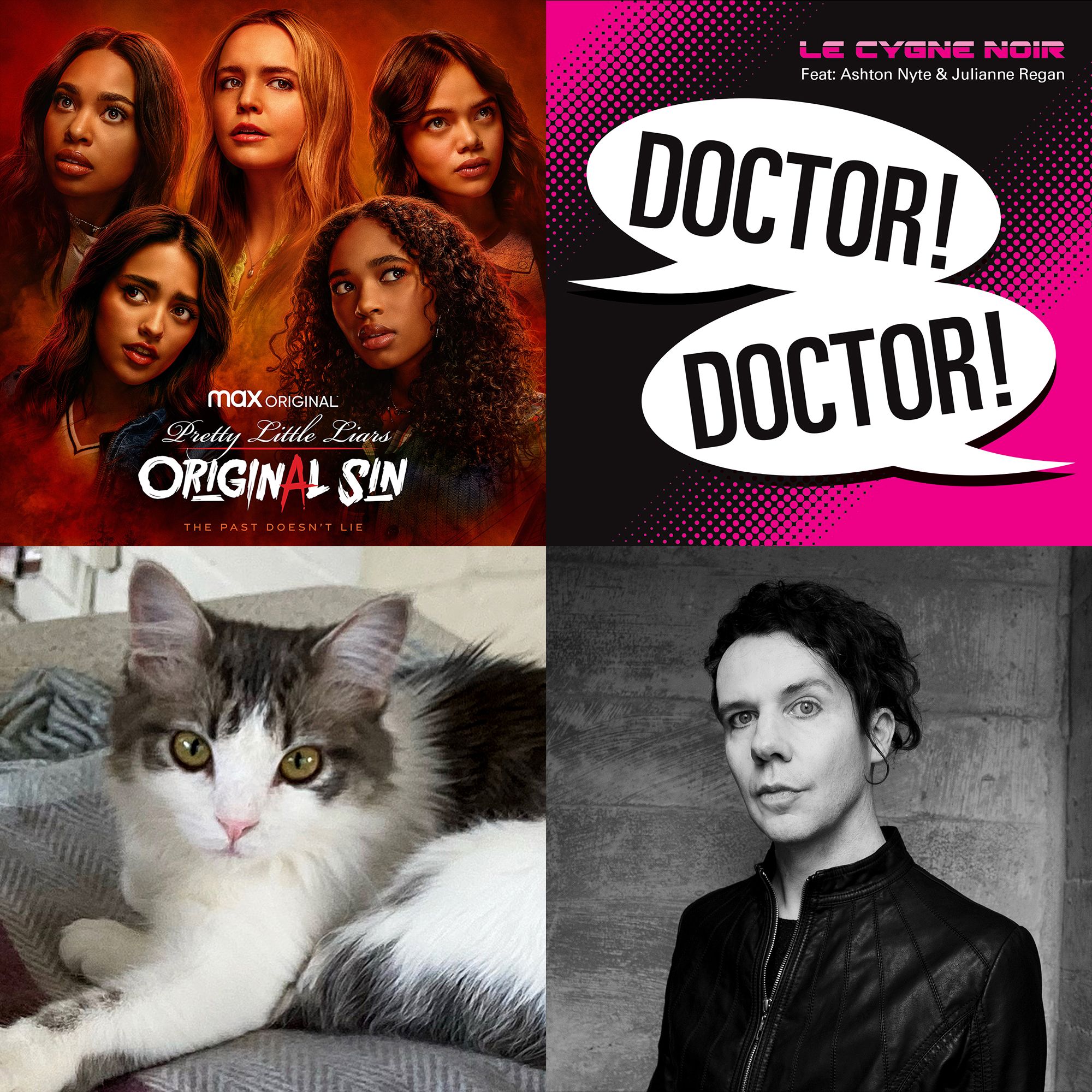 [29 July 2022]
This has been quite a week! It was surreal hearing my song "The Dark Romantics" by The Awakening, along with iconic songs from David Bowie, Rob Zombie, The Kills, and many more, in the new HBOMax series Pretty Little Liars: Original Sin. The first 3 episodes are streaming now, and the show is most entertaining :-).
My talented friend Le Cygne Noir has released his cover of the Thompson Twins classic, "Doctor Doctor" today. Not only did I get to sing lead vocal on it, but I was joined by the magical Julianne Regan on exquisite backing vocals. It is available now on all streaming platforms, and we hope you enjoy it!
And lastly, but most importantly, my precious baby Willow is thankfully recovering from a nasty infection. It has been a nightmare week behind the scenes, with vet and emergency clinic visits and non-stop anguish but I am relieved and overjoyed to report that she is improving steadily! 
MUSIC FEATURED ON PRETTY LITTLE LIARS: ORIGINAL SIN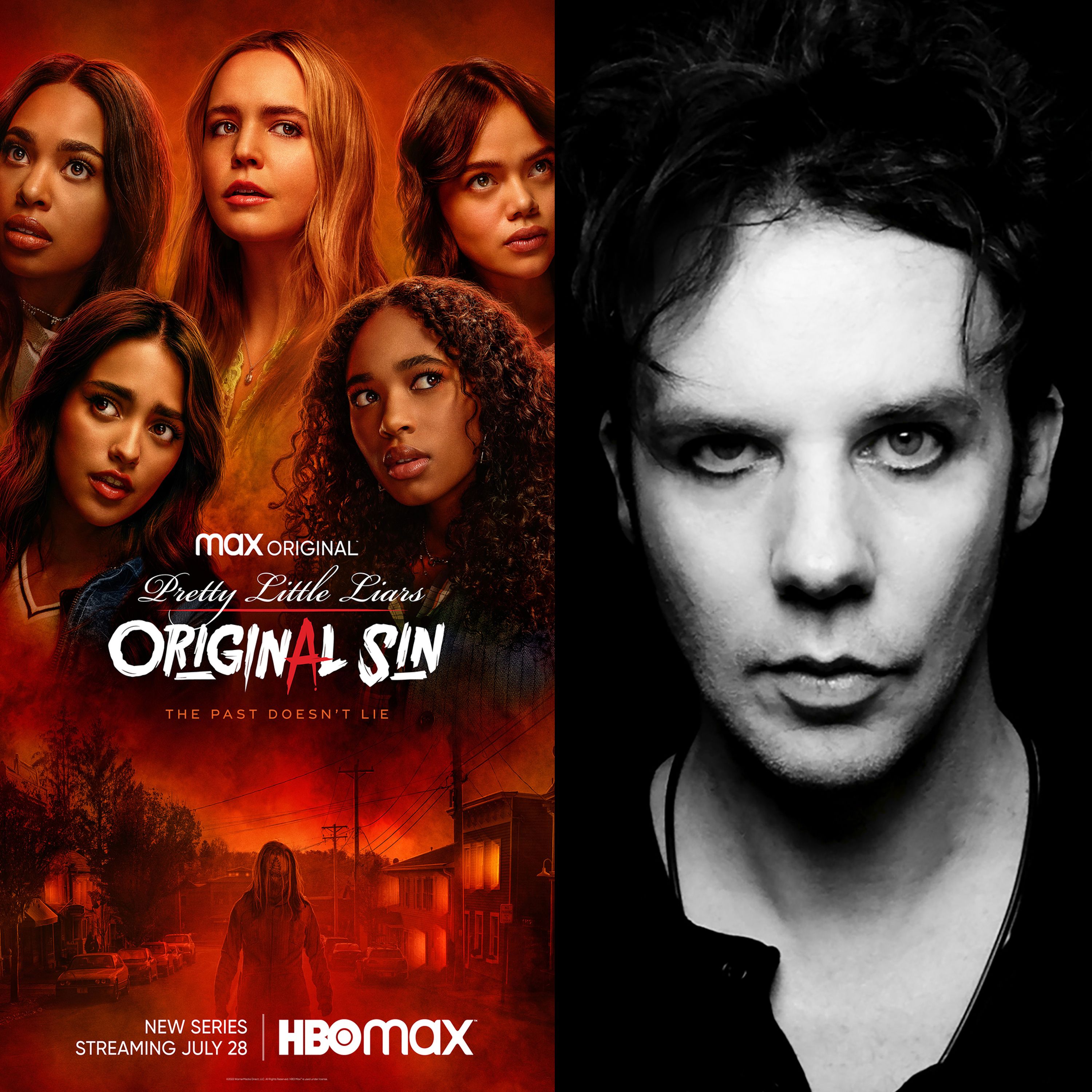 [28 July 2022]
I am delighted to have one of my songs featured in Pretty Little Liars: Original Sin on HBOMax! The new series starts tonight, and one of The Awakening's most beloved songs will add to the excitement in the coming weeks :-). Much gratitude to the fabulous Kari Kimmel and Glow Music for making this happen!
[12 July 2022]
The Awakening's new video is here! I hope you enjoy it and would dearly appreciate you sharing it and keeping it on repeat :-). The song and video are in solidarity with all who suffer from depression and other forms of mental illness. It was made with a lot of love. I hope you enjoy it and would dearly appreciate you sharing it and keeping it on repeat :-). "Shadow Call" is the third single from the album This Alchemy. Wishing you a wonderful week. x
"DRESSING LIKE YOU" FEATURED ON SIDELINE'S "POST-PUNK GENESIS"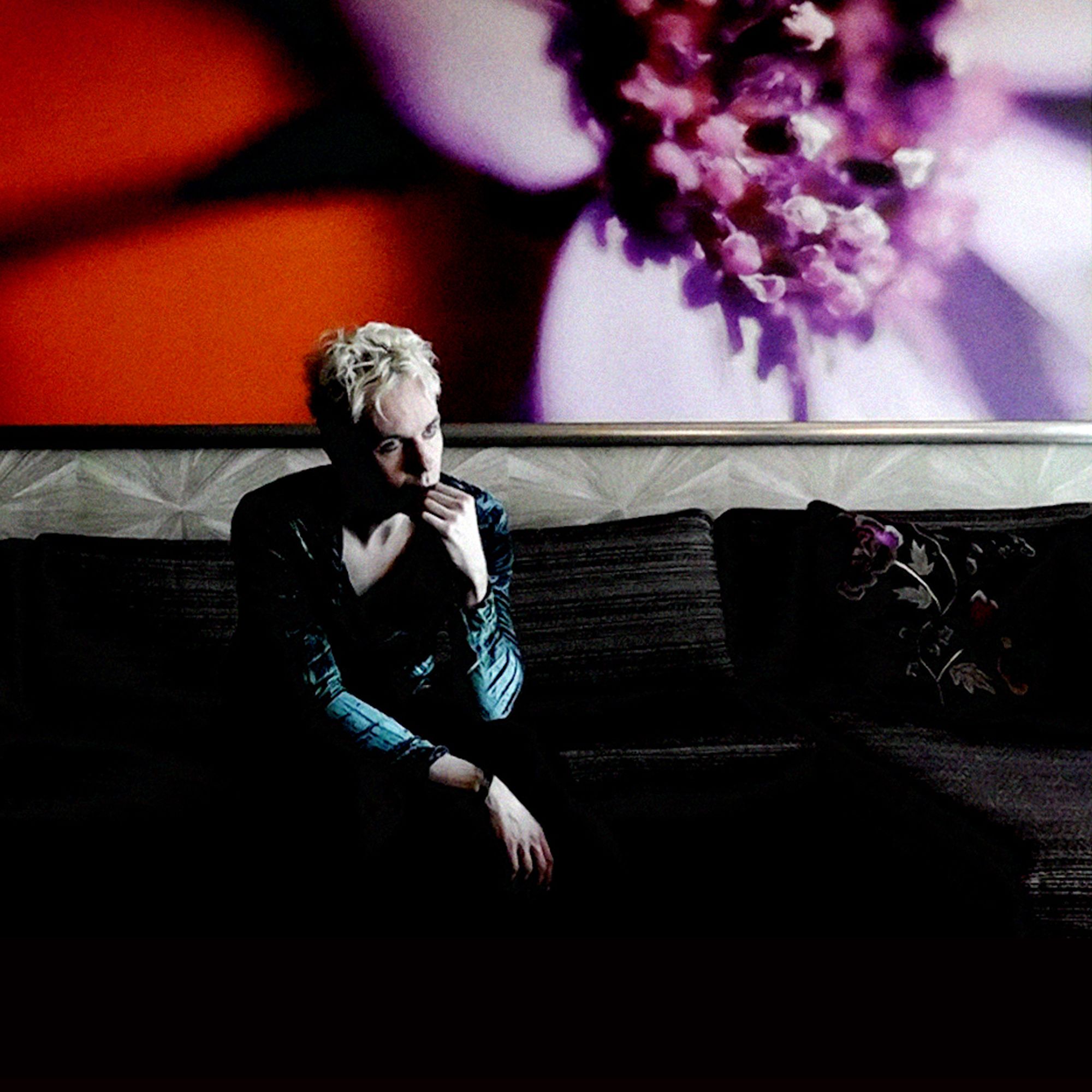 [8 September 2021]
My song "Dressing Like You" was chosen for Sideline Magazine's "Post-Punk Genesis" compilation. It is already the 3rd most downloaded release on Bandcamp, across all genres :-).
Here's a little more about it from Sideline: "Today the Belgian magazine launches the free Post Punk download compilation Post Punk - Genesis, uniting 44 Post Punk artists from all over the world. You can expect an eclectic collection of all of the colors you can find inside the Post Punk scene, from pure New Wave to contemporary mixes of Post Punk and electronics. There will be something for everyone!
Of the 1564 submissions the magazine received in total, Side-Line chose 44 bands to be included in the final selection."
The compilation is available here: https://sidelinemag.bandcamp.com/album/post-punk-genesis with all proceeds to various charities.