LIVE APPEARANCE FEBRUARY 24, 2023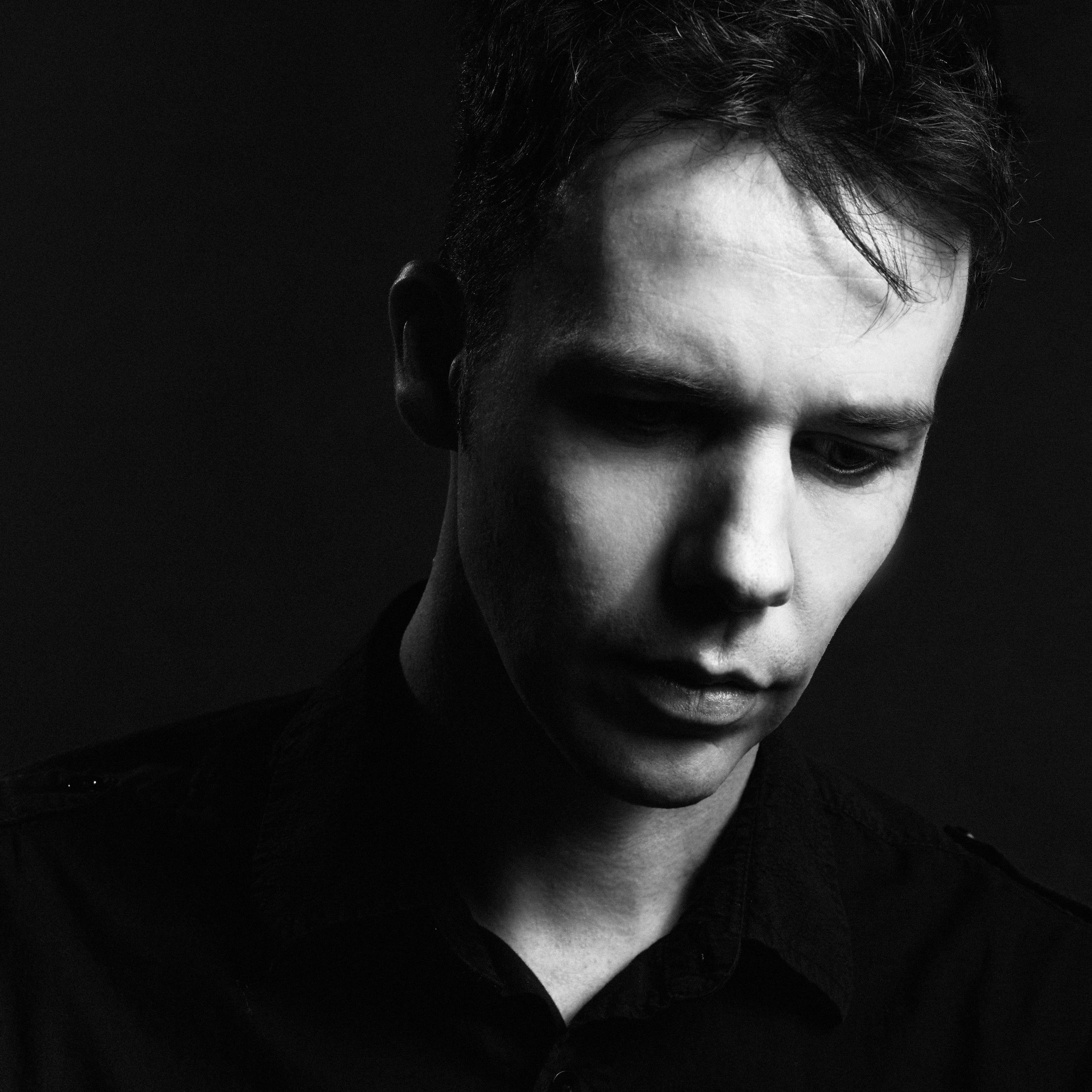 [16 Feb 2023]
I will be singing a few songs and reading a few words at the Irish Salon of Music, Song, and Spoken Word at the Webster Groves Library (Saint Louis, MO) on Friday, 24 February. The event is free, starts at 7 pm, and features performances by the wonderful Eimear Arkins, Andrew O'Brien, Katy Gordon, Patrick Murphy, and Eamonn Wall.
It is hosted by master of ceremonies Drucilla Wall and sponsored by The Webster Groves Public Library, the Friends of the Webster Groves Public Library, and the Smurfit-Stone Corporation Endowed Professorship in Irish Studies, UMSL Global, University of Missouri-St. Louis.
 7 pm, Friday, February 24, 2023, at Webster Groves Public Library, 301 East Lockwood Avenue, St. Louis, MO 63119, USA
 Please RSVP here if you would like to attend.

Photo by Todd Davis.
MUSIC FEATURED ON PRETTY LITTLE LIARS: ORIGINAL SIN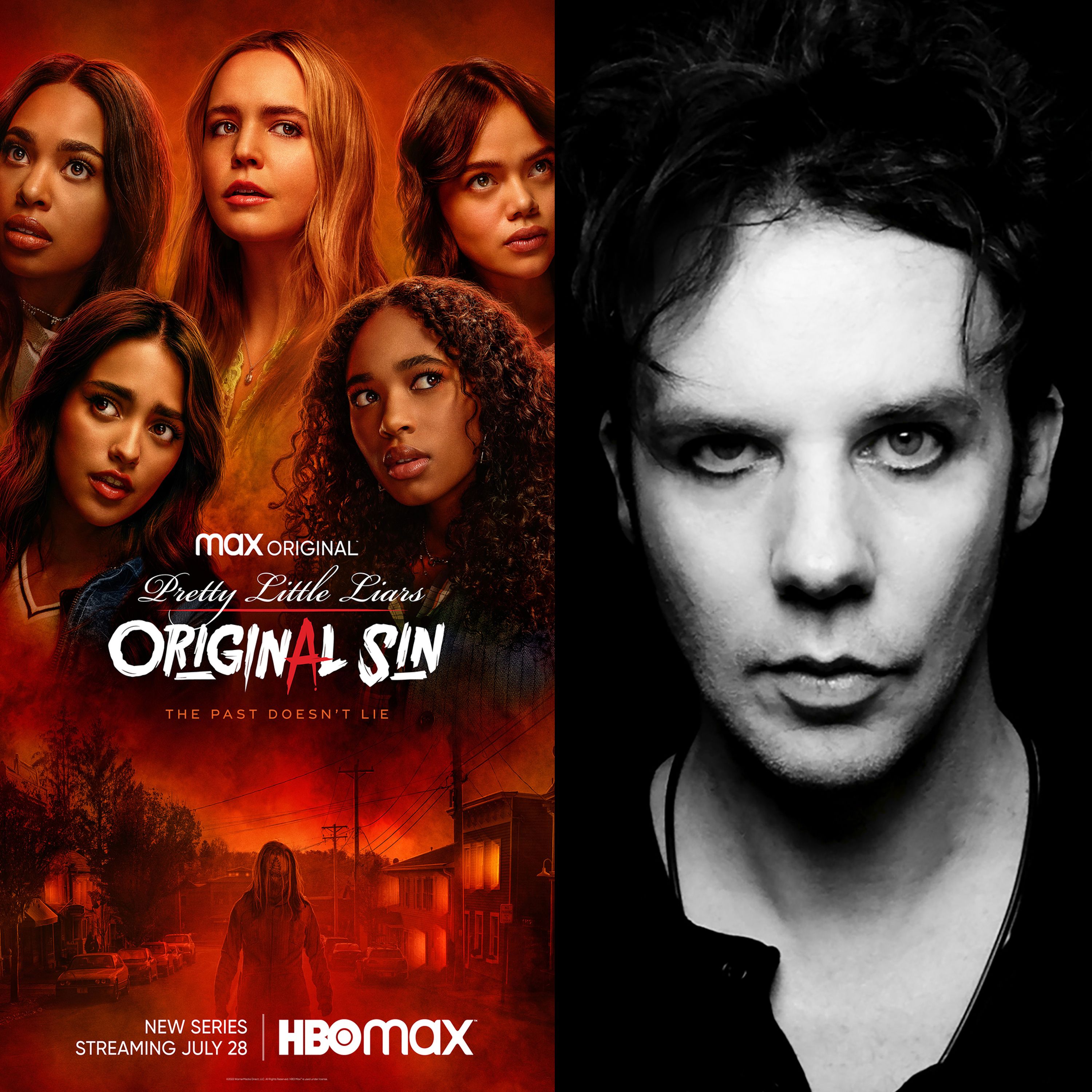 [28 July 2022]
I am delighted to have one of my songs featured in Pretty Little Liars: Original Sin on HBOMax! The new series starts tonight, and one of The Awakening's most beloved songs will add to the excitement in the coming weeks :-). Much gratitude to the fabulous Kari Kimmel and Glow Music for making this happen!
NEW ALBUM NOW AVAILABLE IN SOUTH AFRICA, UK, EU AND USA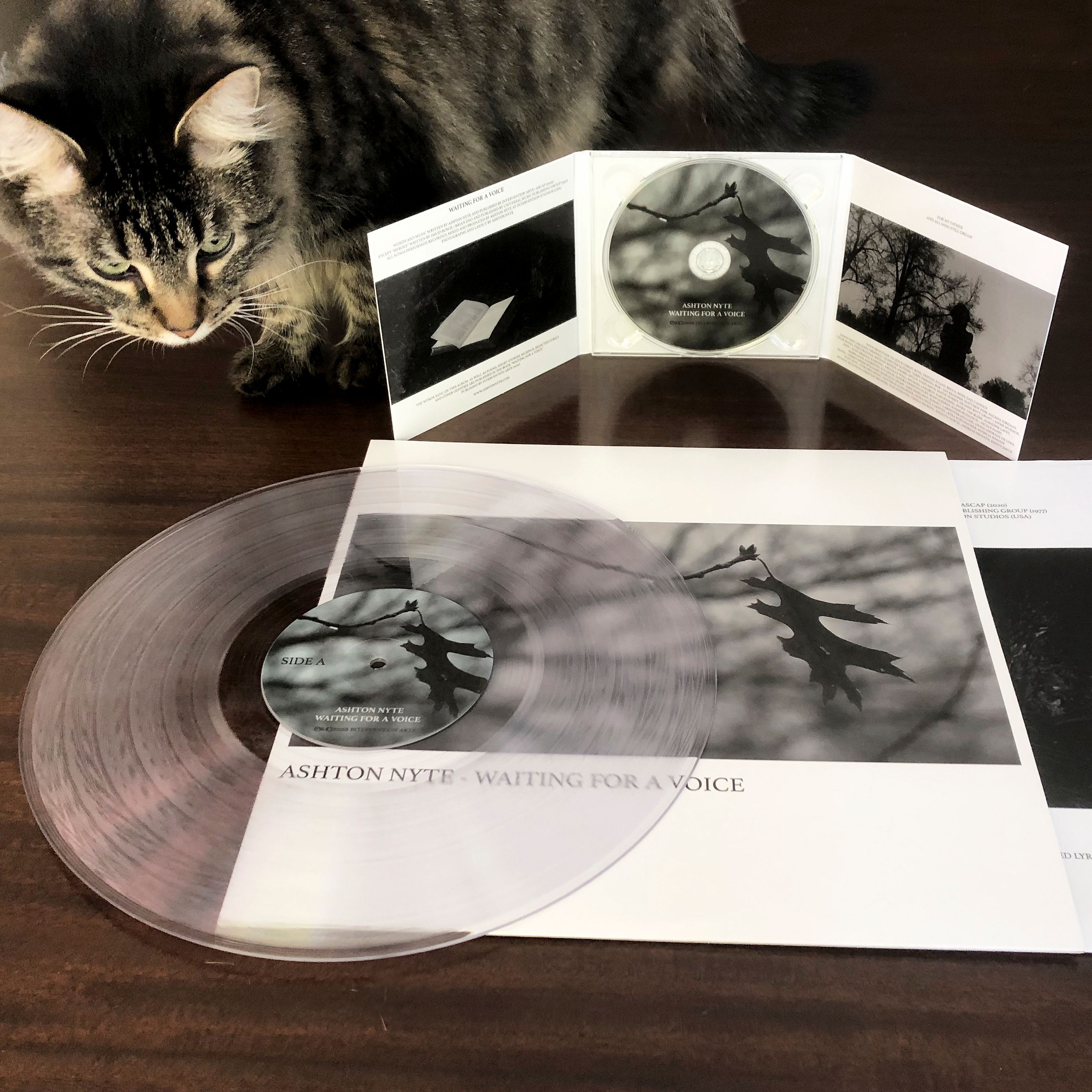 [20 November 2020]
Waiting For A Voice is now available in South Africa and the UK in both vinyl and CD formats! South African friends can find my new work both on-line and in-store at the wonderful Mr. Vinyl (44 Stanley Ave, Johannesburg). Those in the UK or EU can shop at Intervention Arts (UK + Europe) and as always my official site ships to and from the USA. Links to all stores here.
*Vivien not included
** Thanks to Vivien for another classic photobomb/product endorsement 🖤
LIVE STREAM: SONGS, POEMS, AND CONVERSATION
[21 October 2020]
I'll be singing songs, reading poems, and sharing some thoughts, live on my Facebook Page on Saturday. I thought it would also be fun to answer a few questions. Please ask your questions here and I will try to answer as many as possible on Saturday. The event is free and open to all. I am very much looking forward to spending time with you again!  
*1pm CST (USA) / 8pm Germany / 8pm South Africa / 7pm UK…
LIMITED FIRST EDITIONS SHIPPING NOW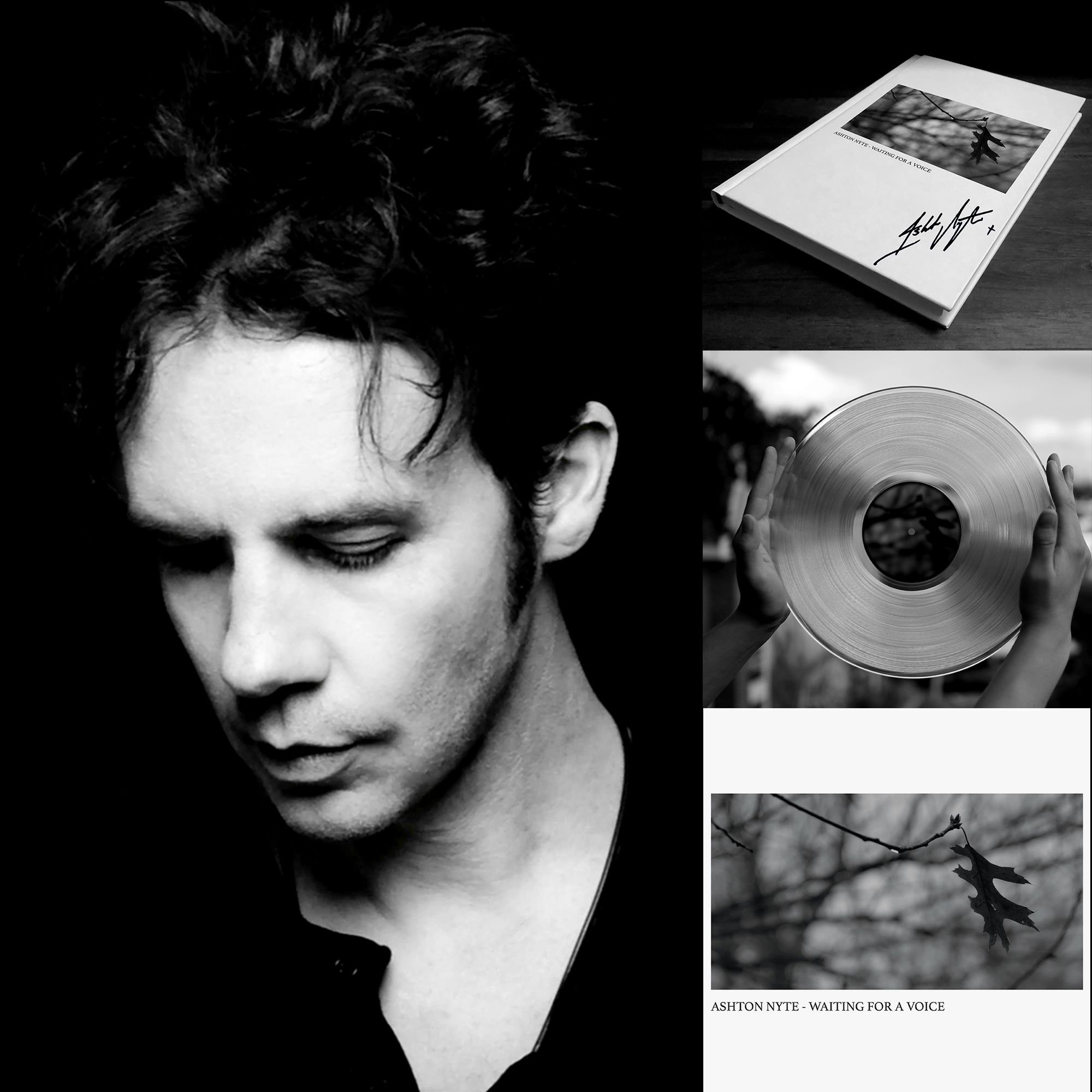 [19 OCT 2020]
I have limited quantities of Waiting For A Voice first editions available to ship now.
Regular versions, as well as signed + dedicated copies of the hardcover, paperback, vinyl, and CD, are looking for good homes :-).
JACARANDA FM INTERVIEW / PODCAST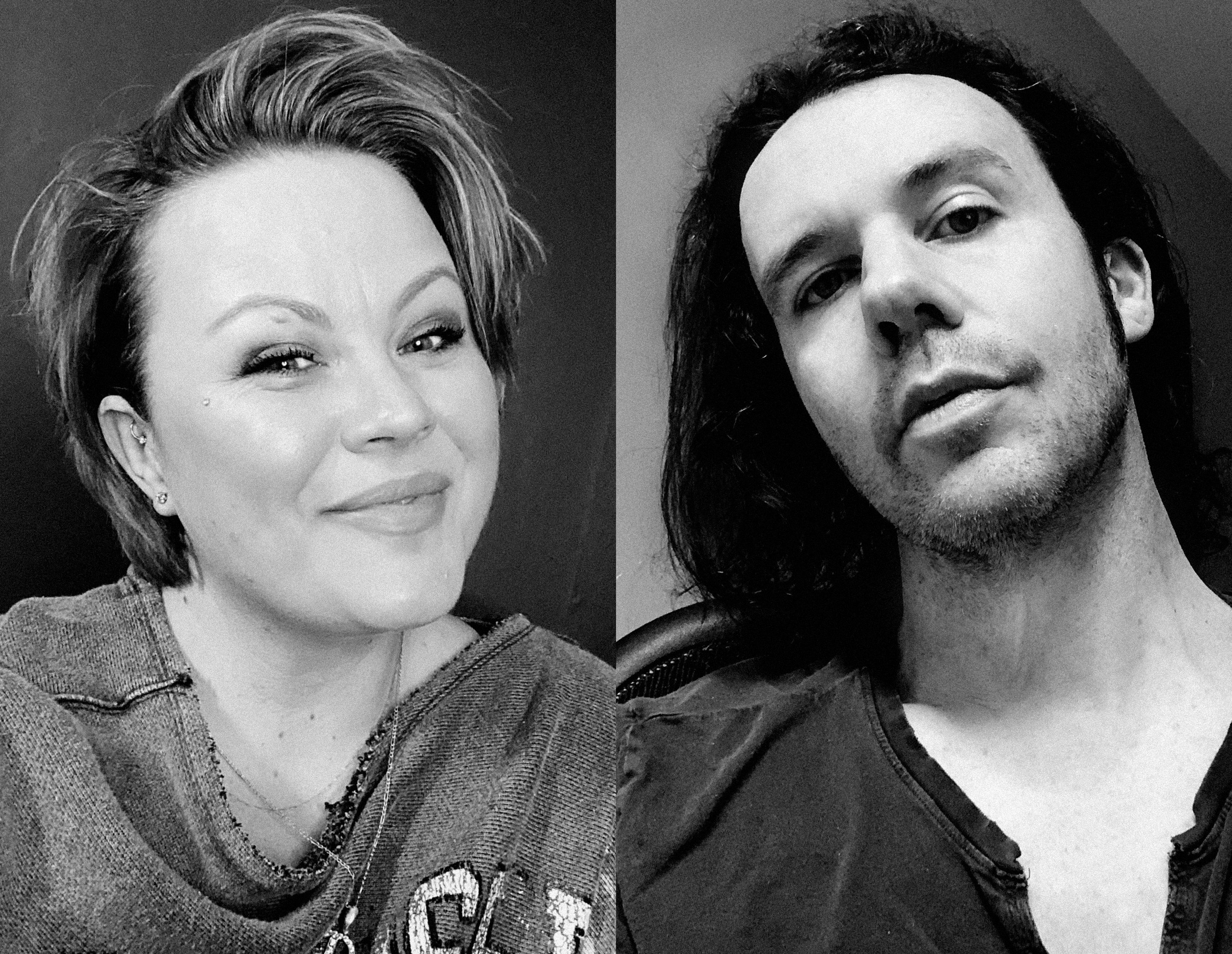 [14 OCT 2020]
I recently spoke to the lovely Danny Painter on Jacaranda FM about life, loss, lockdown, and of course Labyrinth. We laughed, we cried, I choked on my tea - all in the name of authenticity. Best enjoyed with a sensible beverage, consumed safely.
AMERICAN SONGWRITER INTERVIEW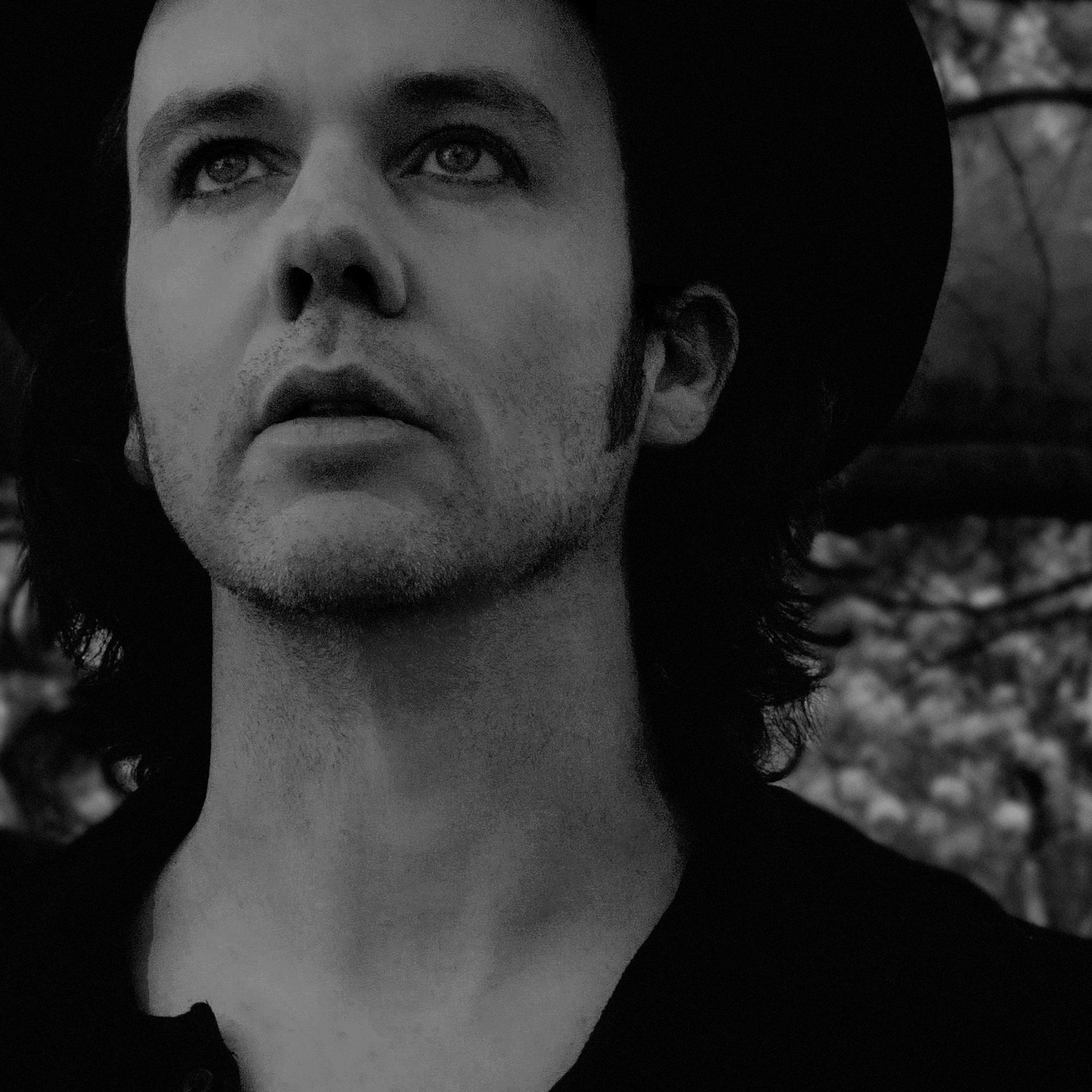 [21 SEP 2020]
I am delighted to share the lovely in-depth conversation I had with Tina Benitez-Eves, published in American Songwriter today. We cover everything from art, inspiration, and loss, to magic, Bowie, and indeed The Rocky Horror Picture Show. This beautifully written piece is best enjoyed with a good coffee. I recommend a dark roast (naturally).
LETTERS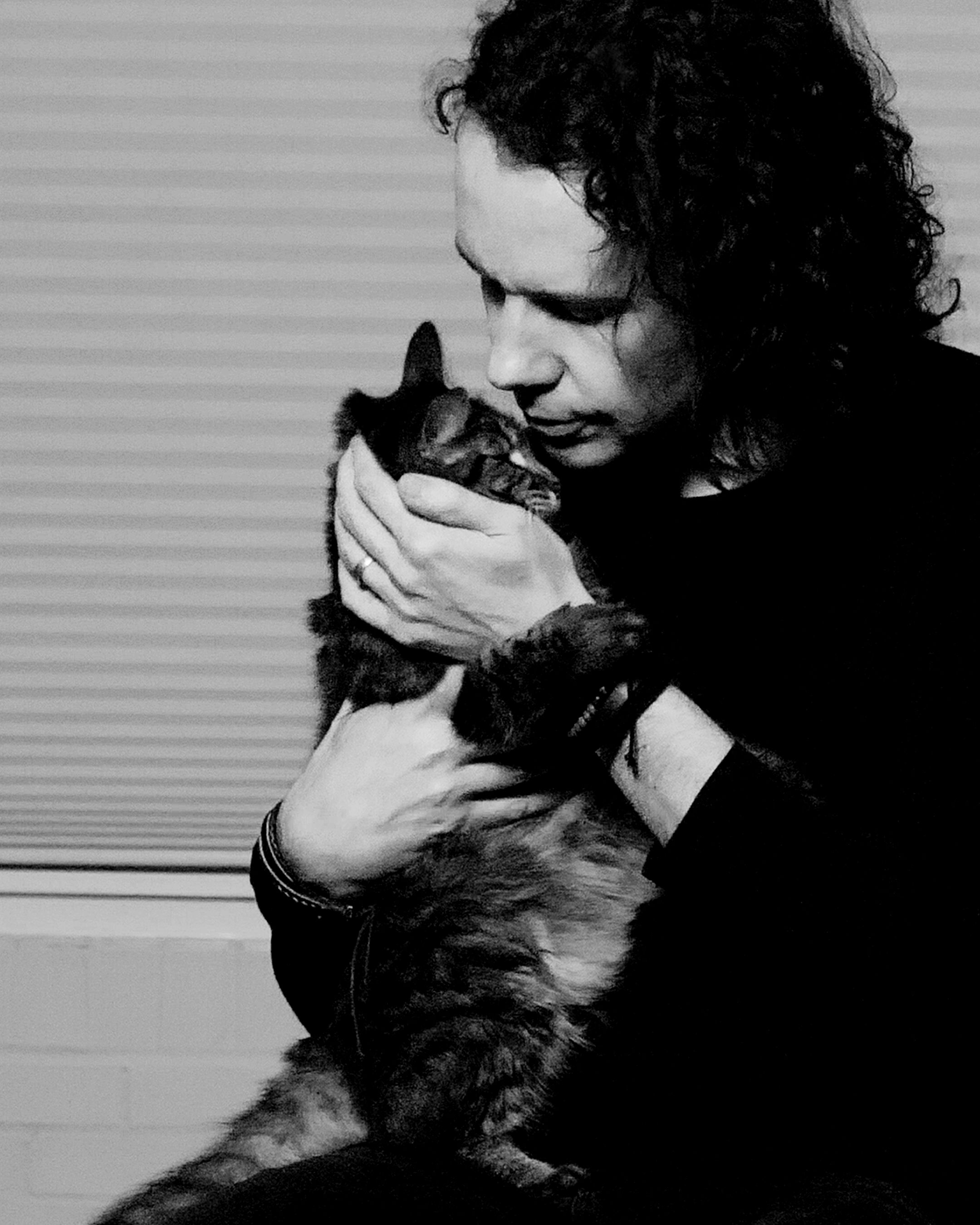 [15 SEP 2020]
I've started writing letters again.
Feel free to sign-up, should my meandering thoughts and occasional bits of news interest you.
NOW AVAILABLE IN UK / EUROPE STORE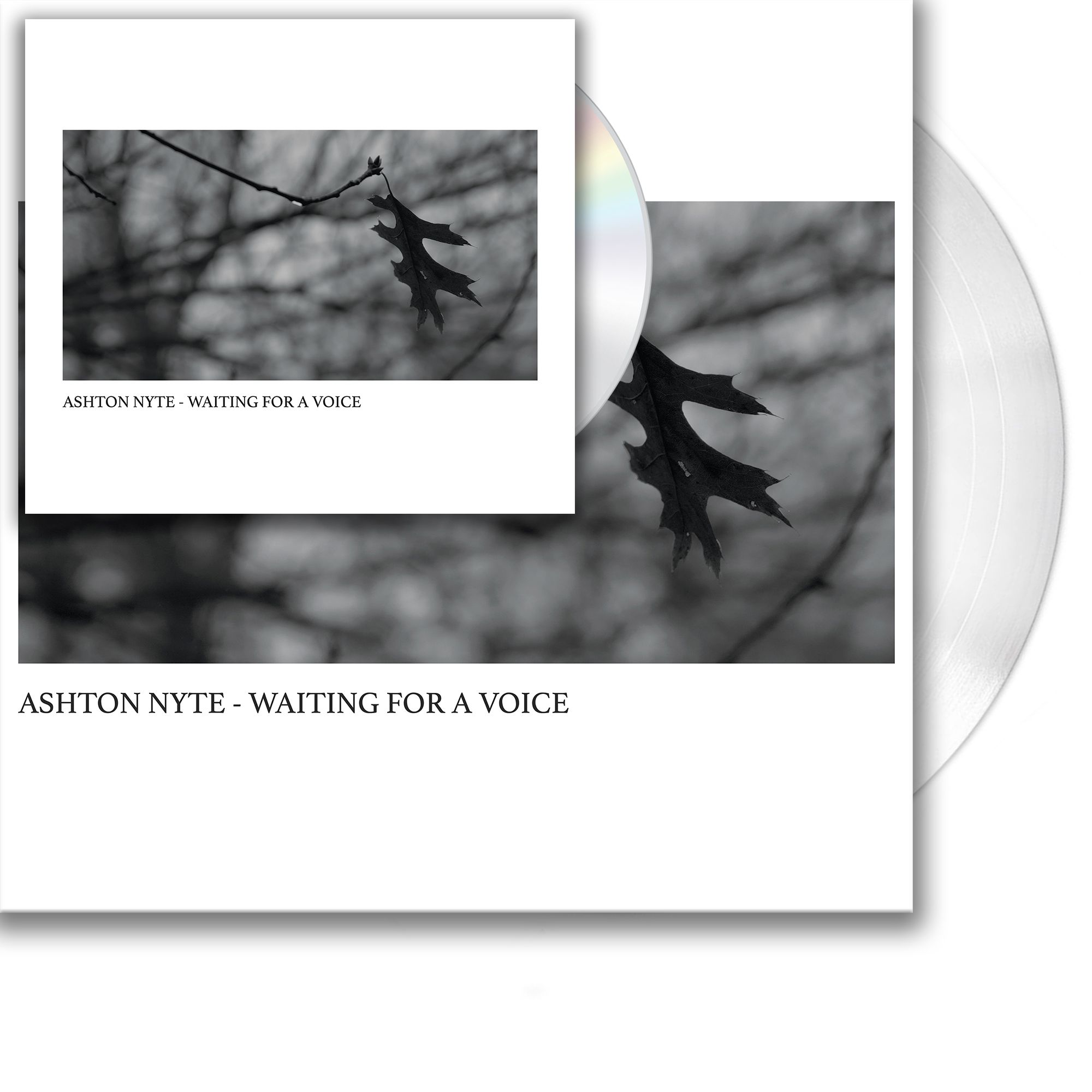 [14 SEP 2020]
Now available in our UK + Europe Store - Waiting For A Voice beautiful 180gram translucent vinyl (with double-sided printed inner sleeve + download card) as well as the CD version, packaged in 6-panel Digipak. We also have very limited quantities of signed vinyl and CD's available, along with selected titles of my solo and The Awakening back catalogue, and T-shirts in stock and shipping now.
Stocks are rather limited...